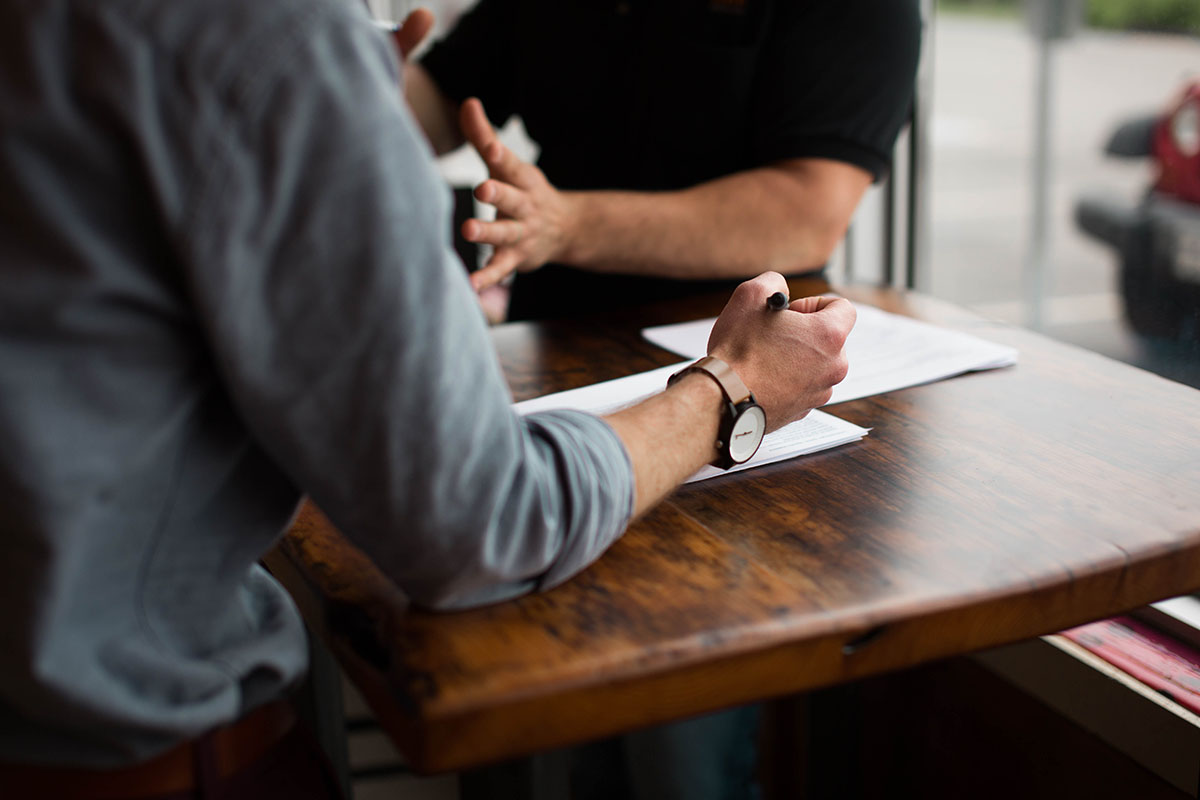 Owners/stakeholders, engineers and contractors can participate and collaborate across all phases of the AWP decision-making process.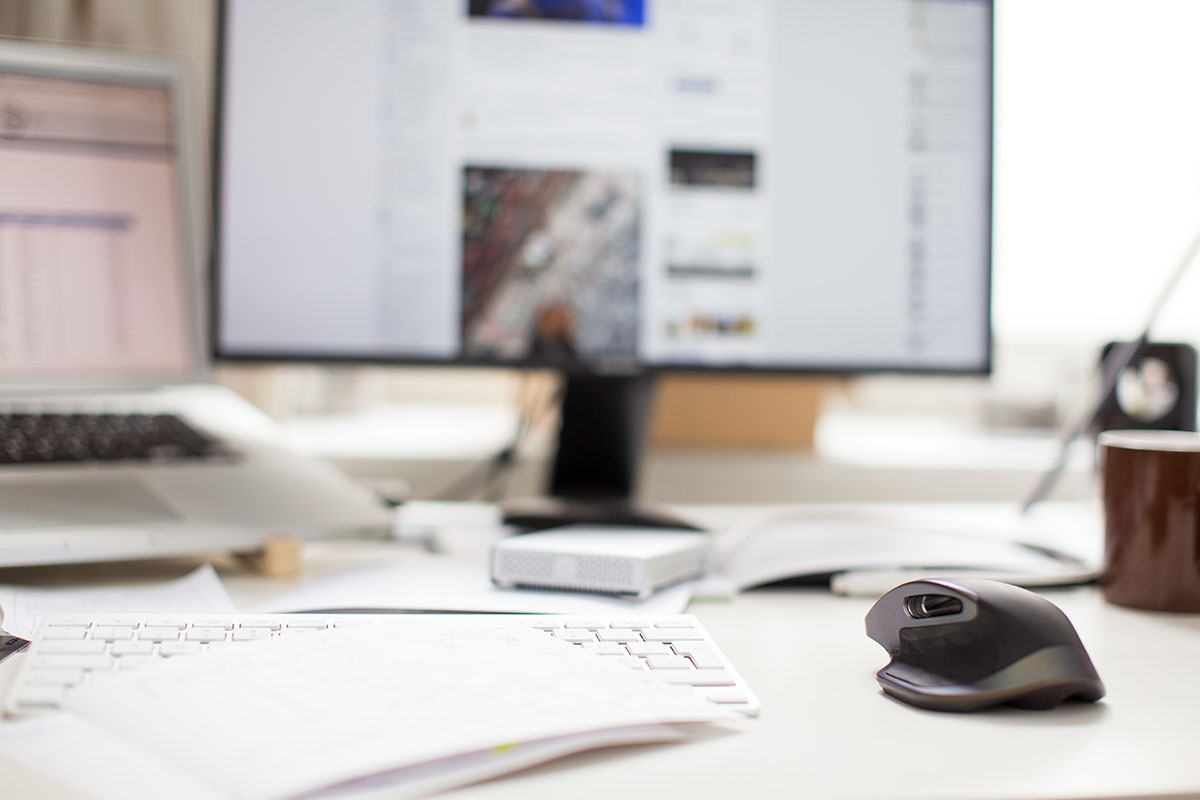 State-of-the-art software platforms streamline AWP project development and management.
CoreWorx software
Project information control, data and communications exchange
CORE software*
Actionable real-time analytics and project efficiency metrics communicated through Microsoft PowerBI dashboards.
*CORE is a proprietary software created by PPMG
FQT-360 software
Project-specific quality assurance and systems planning
An Integrated, Inclusive Structure for Input Across All Levels
Accountability through Real-time, Cloud-accessible Information
Cloud-based, Actionable Data for All Teams Involved
More Effective, More Informed Decision-making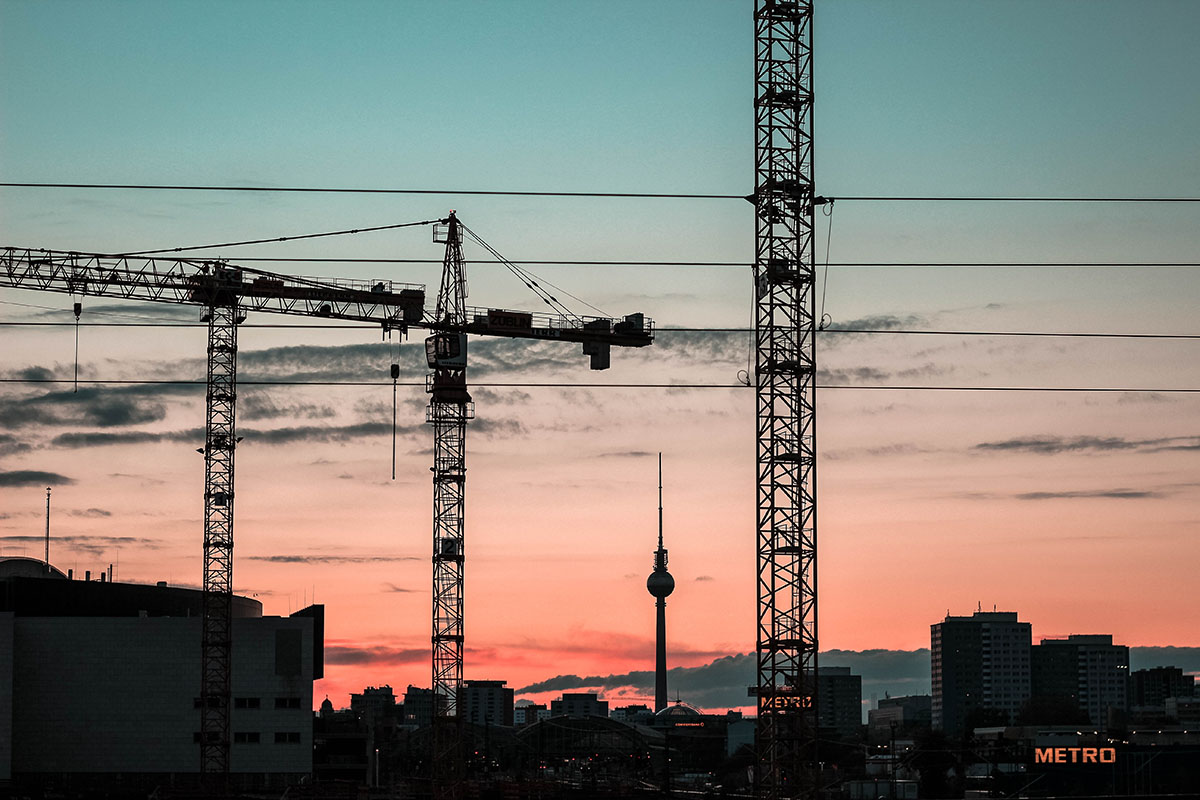 A BETTER COST-SAVINGS STRATEGY
Real-Time Actual Costs and More Accurate Cost Projection—Not Estimates
Saves GC markups of up to 15%
Can eliminate up to 20% of project costs
Potential savings of hundreds of thousands of dollars on small cap projects and billions on large cap projects
SPACE AND TIME ACROSS PROJECT LIFE CYCLE
A FULL SUITE OF SERVICES
Direct, Owner-Based Project Management
Our services solve problems that, too often, keep construction projects from being profitable and effective.
Constructability

Document collection, collaborative communication and information exchange

Advanced Work Packaging

Contracts Management

Projects Management

Time tracking, Efficiency metrics and Project progress reporting

Project controls and data exchange

Software & Technologies / Defined deliverables

Advanced Robotics

Project schedules and Performance indicators

Advanced 3D modeling filed applications

Real-time Labor and Cost Analysis

Advanced Training, Staff and Craft-Site specific

QA/QC Recordation and Documentation

Advanced craft recruitment and benefit
GET IN TOUCH
Learn how you can make your project more efficient and more profitable.